about us
[genesis_featured_page page_id=""]H.L. Designs Inc. is a full-service interior design firm that serves the greater Houston and Austin areas. Our interior designers, Hollie Landrith and Katherine Jones, specialize in residential interior design, remodeling, project management and fine furnishings.
With a combined 21 years of experience, we provide services specializing in interior design, project management and fine furnishings.  We provide our clients with unparalleled customer service that results in beautifully balanced and comfortable residential spaces, while implementing our clients' tastes and staying within their budget. Our experience and talent allow us a fresh take on style from classic traditional to clean lined modern.
At HL Designs, Inc. we treat each project as a totally new challenge that is driven first and foremost by the client's needs and desires. Whether designing an entire new house, doing a remodel or revamping individual rooms, our method is the layering of materials, furnishings, accessories and art in support of each other. The goal is to create a canvas of subtle, varied tones and textures.
Please take a moment to peruse through our online portfolio. It includes a small sample of our projects. These projects ranged from collaborating with architects on major remodeling, often gutting existing interiors; others involve creating living spaces ouimt of garages, basements or closets.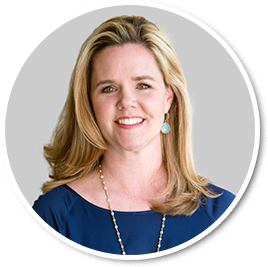 get in touch
If you have any questions or would like more information, please complete the online form below.